Featured Image

Dean's Matching Fund

Double the impact of your gift with our Dean's Matching Fund.
Your support allows us to continue to equip our students and community with the inspiration, knowledge and skills to be healthcare leaders through evidence-based practice, research, innovation and wellness
Our living deans have pledged to match all gifts up to a total of $50,000.
Make your gift today to double your impact!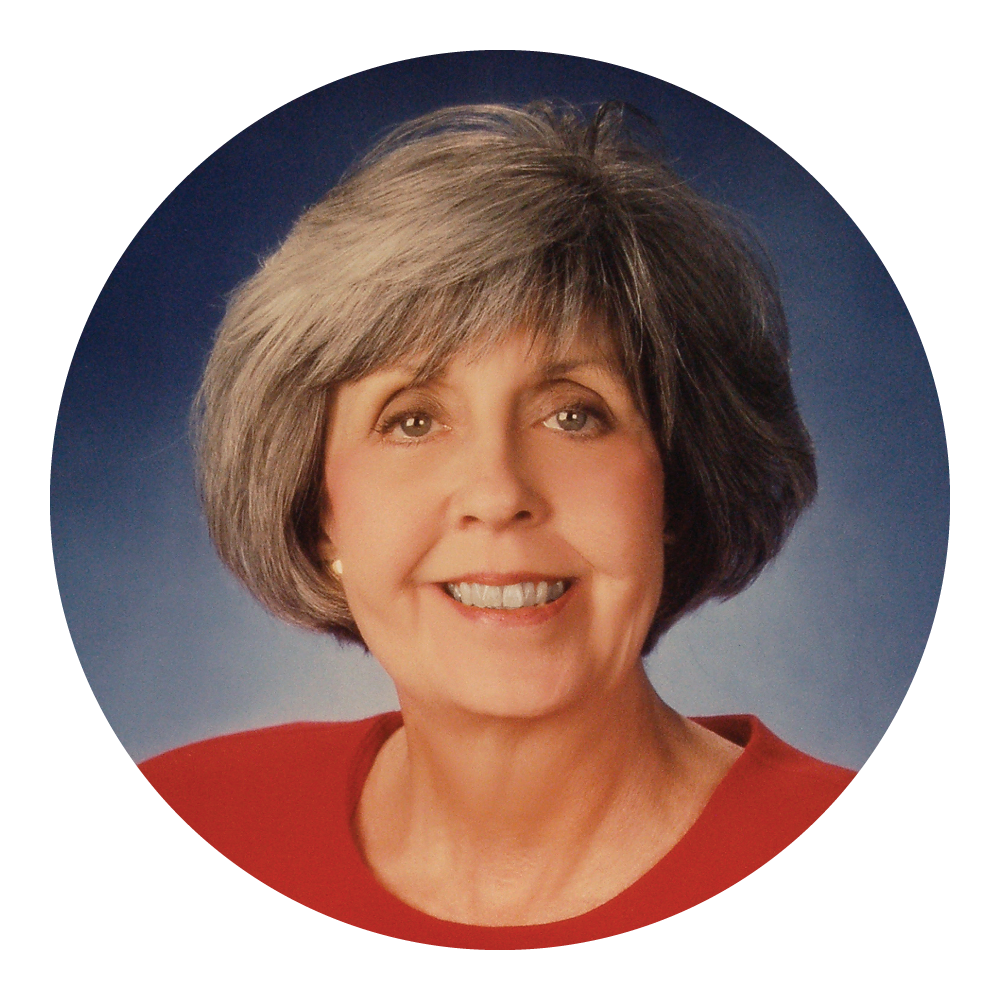 Carole Anderson
Dean ('86-'01)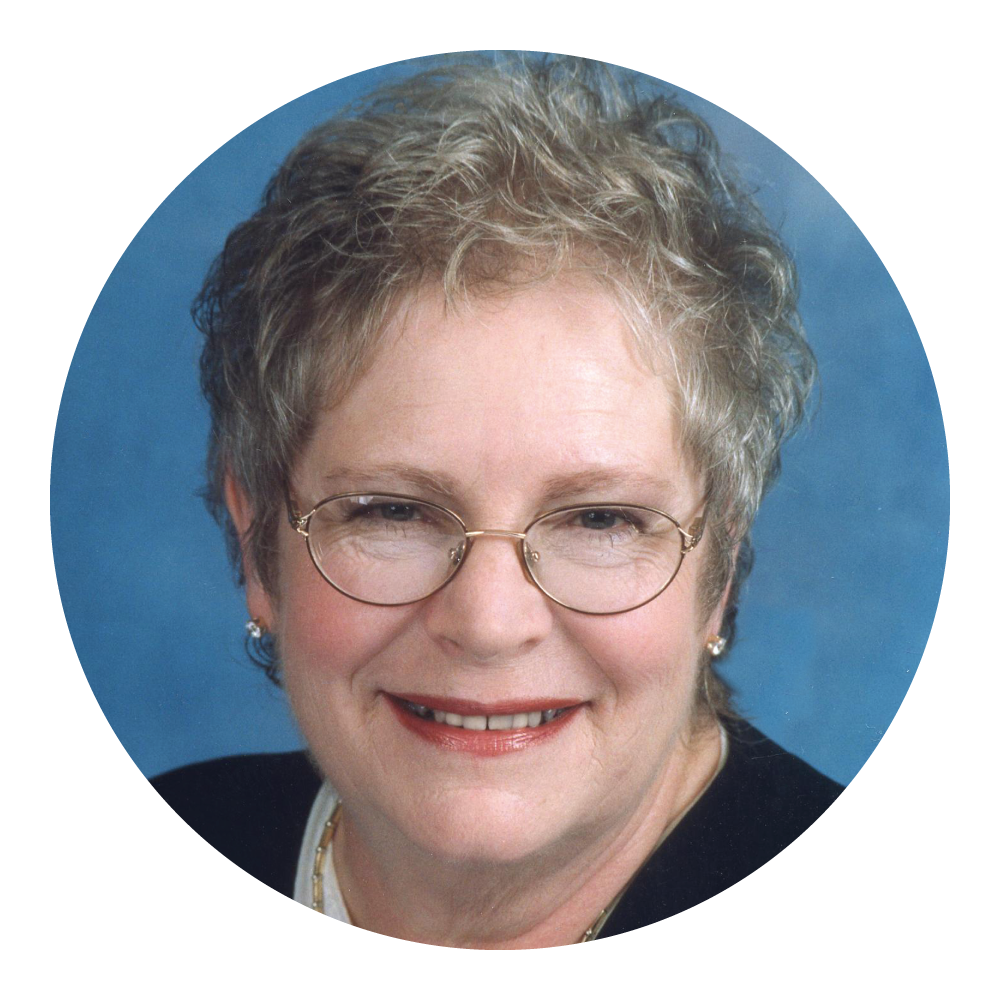 Elizabeth Lenz
Dean ('01-'11)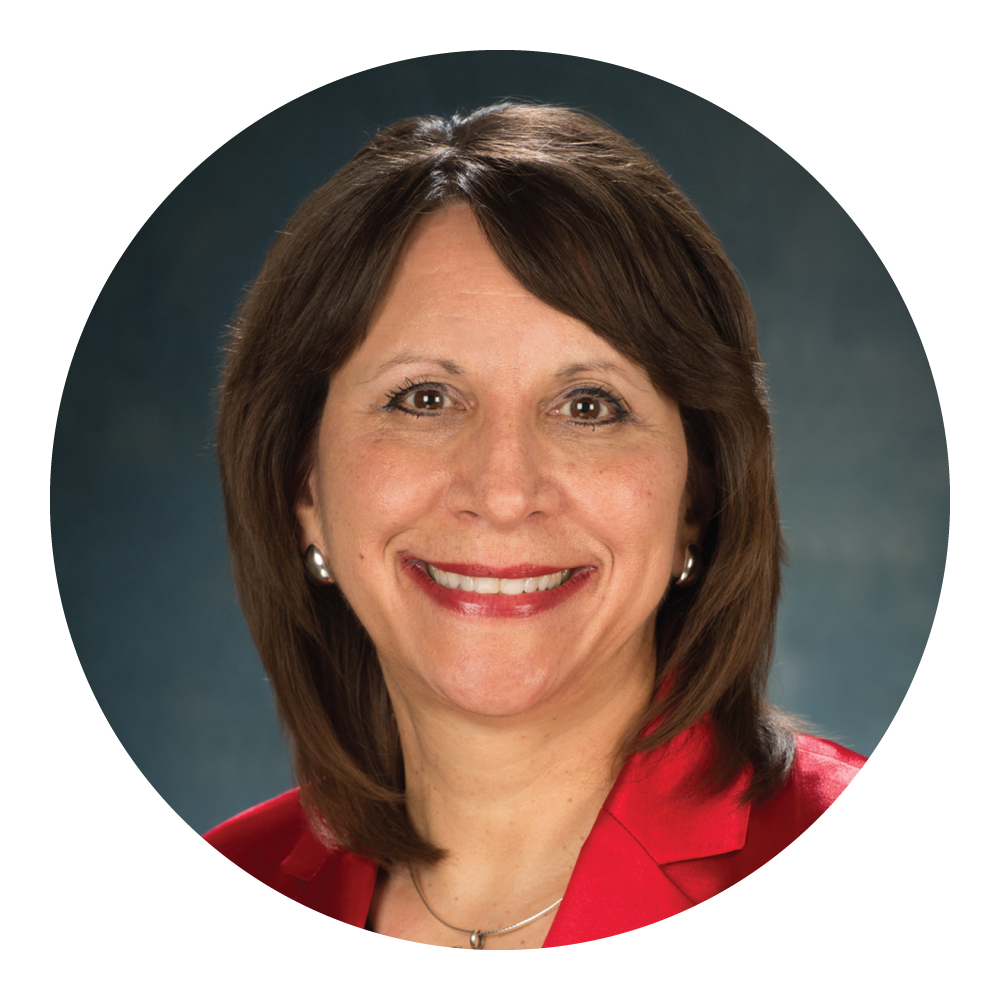 Dean Bernadette Mazurek Melnyk
---

Help us transform the future of health!

Progress: $42,317
Goal: $50,000
---
"The College of Nursing is my philanthropic priority. I provide my support because I understand the need. State support for higher education has been decreasing for years with no sign of returning to previous levels making private support for building projects critical as colleges must now raise the majority of funds. Newton Hall was fully funded by state and federal dollars and although the state has generously supported our current building project there is still a large need for private support. So please join me to provide the needed funding to complete this project so the College can to continue to move forward with the needed space to support high quality programs."
– Carole Anderson, Dean ('86-'01)
---
It's exciting that the new addition will allow the College of Nursing to expand its impact on the profession through enhanced student and faculty experiences. I hope you will join me in supporting this project as we advance the College of Nursing together.
– Elizabeth Lenz, Dean ('01-'11)
---