Featured Image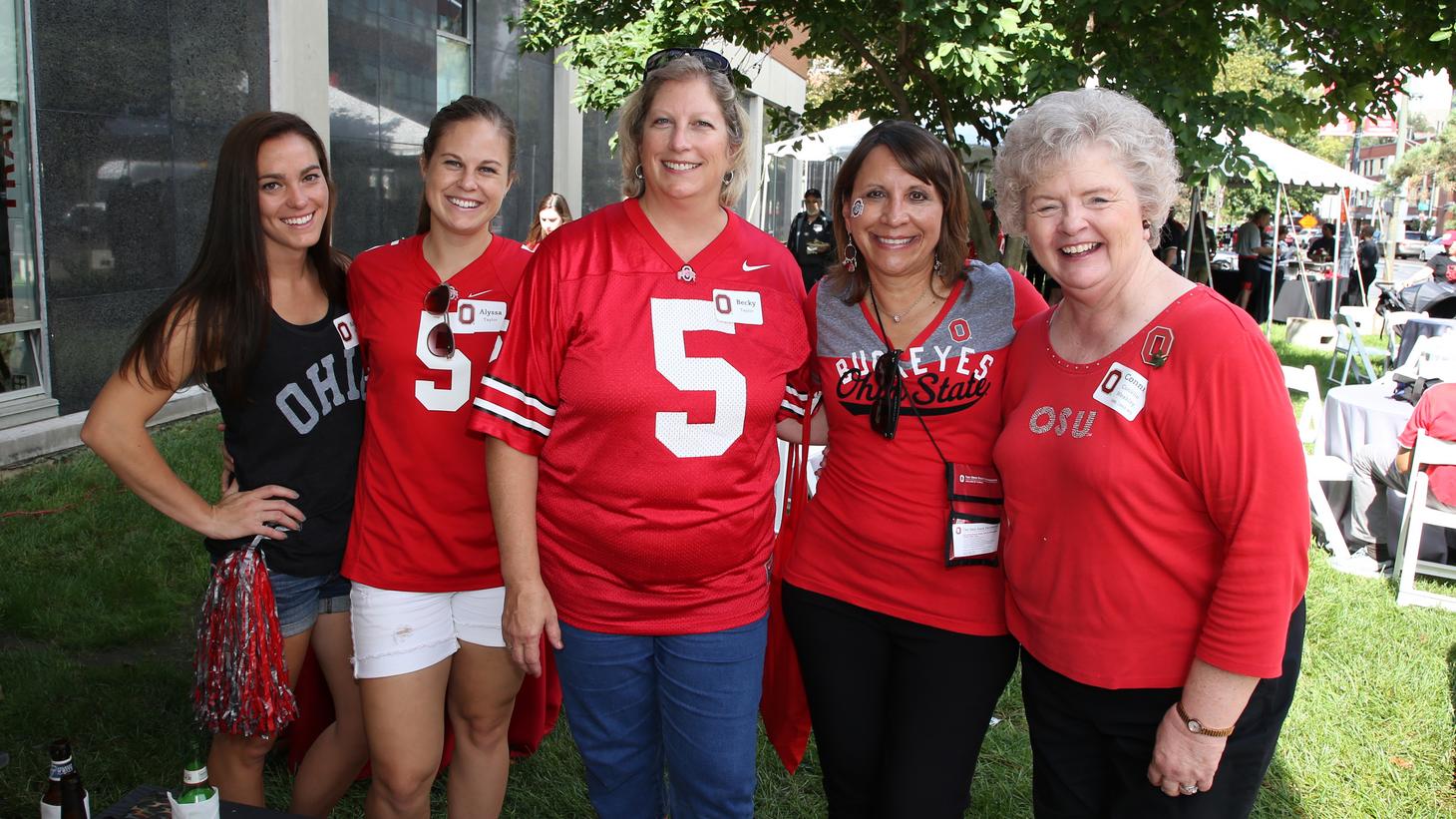 You are an integral part of our past, our present and our future! We encourage you to maintain a strong connection with your fellow Buckeye Nurses and with the College of Nursing. If you are interested in reconnecting, or connecting in new and different ways, we offer the following opportunities:
Update Your Contact Information
If your contact information has changed recently, please take a moment to update it. To do so, simply log in to the OSUAA portal or email us your new information at nursingalumni@osu.edu.
Tell us your story 
There are more than 13,500 Buckeye Nursing stories. Tell us yours! Send your recent accomplishments, awards, publications, appointments, etc. to nursingalumni@osu.edu.