Message from the Dean

It is an exciting and inspirational time of year! It's back to school time at the College of Nursing, and every day new students are arriving on campus, excited about becoming Buckeye Nurses and healthcare professionals who will dream, discover and deliver a brighter future for healthcare and people's lives across Ohio, the nation and globe. As summer wraps up and classes begin, we have so much to be proud of with our inspirational Buckeye Nursing faculty, students, staff and alumni. Read below about some of our superstars: three of our faculty who are now American Academy of Nursing Fellows; two outstanding PhD students who have been awarded F31 grants from the National Institutes of Health, and an alumnus who started his own business with an innovative product he developed while working as a home healthcare nurse. I am also so proud to announce that our fantastic nurse practitioner-led team based clinic that provides outstanding comprehensive physical and mental health services on the East side of Columbus, The Ohio State University Total Health & Wellness Center, has just received Federally Qualified Health Center-look alike status from the Health Resources and Services Administration (HRSA). This designation is critical for us to receive higher reimbursement rates to sustain our services for a highly vulnerable population of people across the lifespan.
I enjoyed seeing so many of you (190 people!) at our wine tasting gala on August 9, where we raised over $12,000 for student scholarships. Our alumni are truly part of the team and part of the dream here at Ohio State! I can't wait for Homecoming in October, and I hope to see all of you there!
Whether you're a parent or grandparent of a child returning to school, or a student returning yourself, take care to safeguard their health and wellness and your own (see more about sleep and health below), for the best school year ever. And remember, no matter what your age or stage in life, you can always take a class or study something new to keep your mind sharp! You can read more about intellectual wellness here.
We will keep thinking and achieving the impossible to transform health and improve lives.
Warm and well wishes for a safe and happy fall,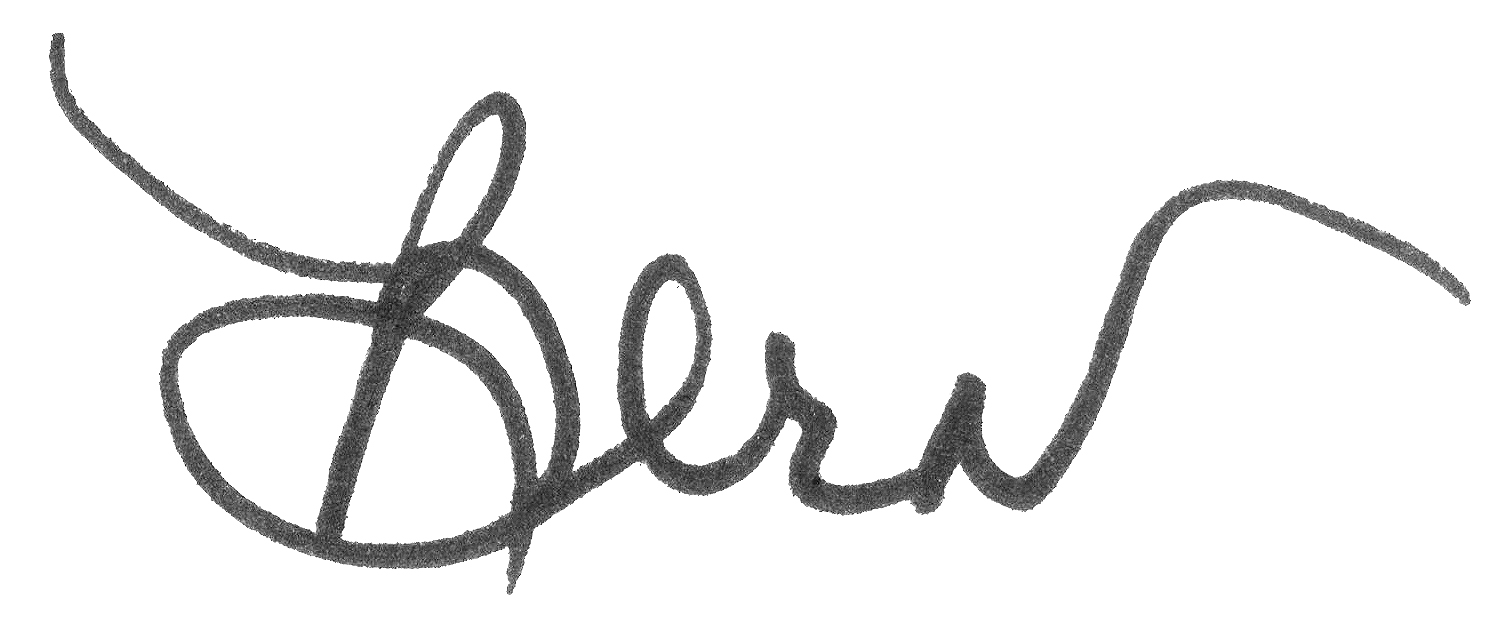 Bernadette Mazurek Melnyk, PhD, RN, CPNP/PMHNP, FAANP, FNAP, FAAN
Vice President for Health Promotion
University Chief Wellness Officer
Dean and Professor, College of Nursing
Professor of Pediatrics & Psychiatry, College of Medicine
Executive Director, the Helene Fuld Health Trust National Institute for EBP
The Ohio State University