Featured Image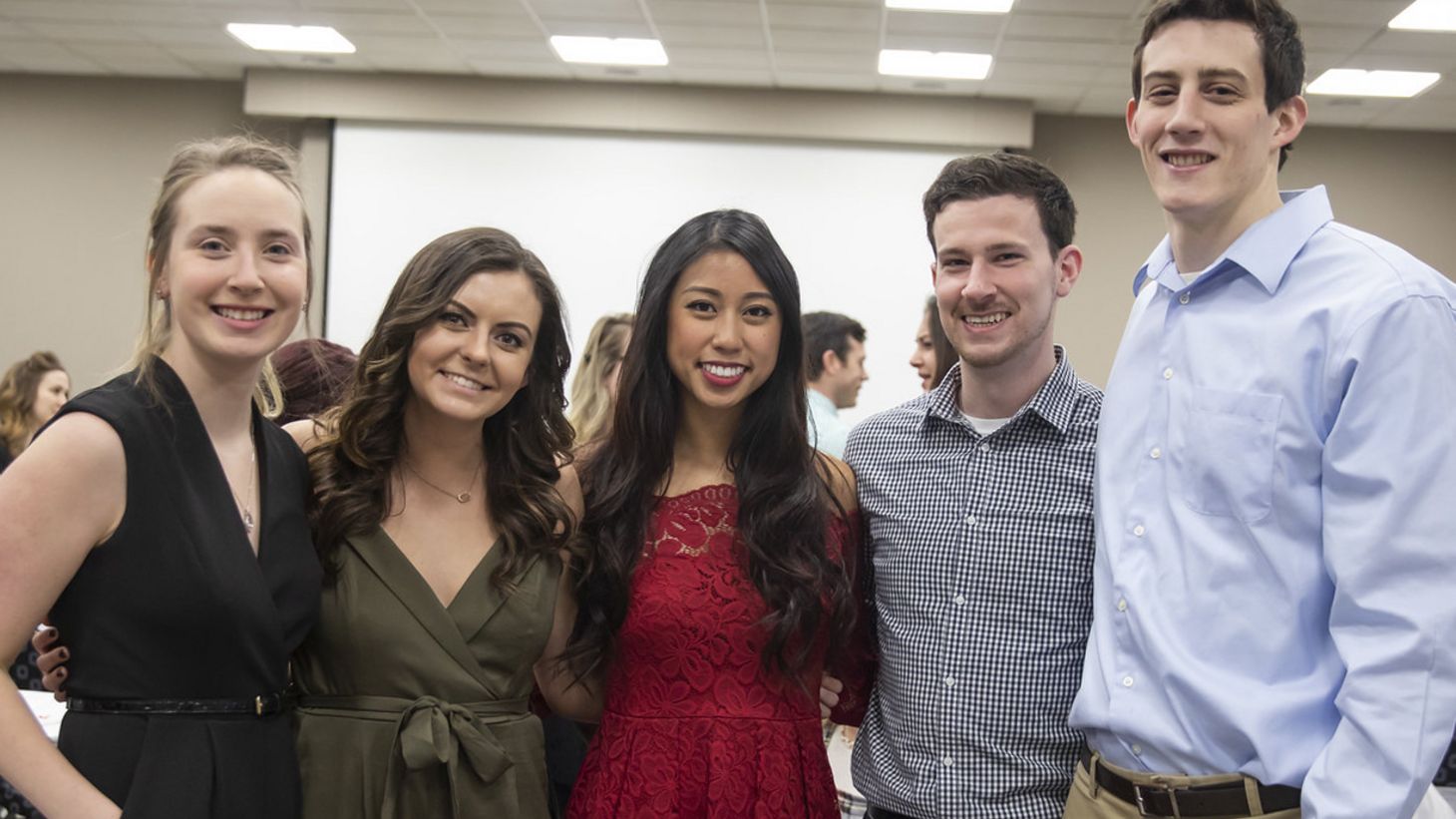 Online Networking Community
Continue to inspire the next generation of healthcare leaders and share your expertise with current nursing alumni and students.
Recent research findings reveal that professionals wish to connect with others organically and at a convenient time that works with their professional and personal schedules.
In response, the Nursing Alumni Society, in partnership with The Ohio State University Alumni Association, created a virtual interactive community on AlumniFire designed to help current students develop professional networking skills.
Alumni of any professional level are encouraged to participate as the community welcomes all diverse ideas and perspectives.
Community Objectives
Provide an opportunity for College of Nursing students and alumni to learn and practice professional networking skills.
Offer career assistance (mentorship, general career advice, informal interviews, etc.) to current students and fellow alumni.
Help students and alumni identify opportunities for employment related to their degrees and interests.
Time Commitment
As this is an informal program, how much time you spend connecting with College of Nursing graduates and students is completely up to you. Discussion questions will be posted bi-monthly. Participation is voluntary.
Join the community
Interested alumni will need to complete the following steps to join the online community:
Create a profile in AlumniFire.
Join the group: Nursing Alumni Society Online Networking Community.
Further instructions and question prompts will be provided in the community.