Featured Image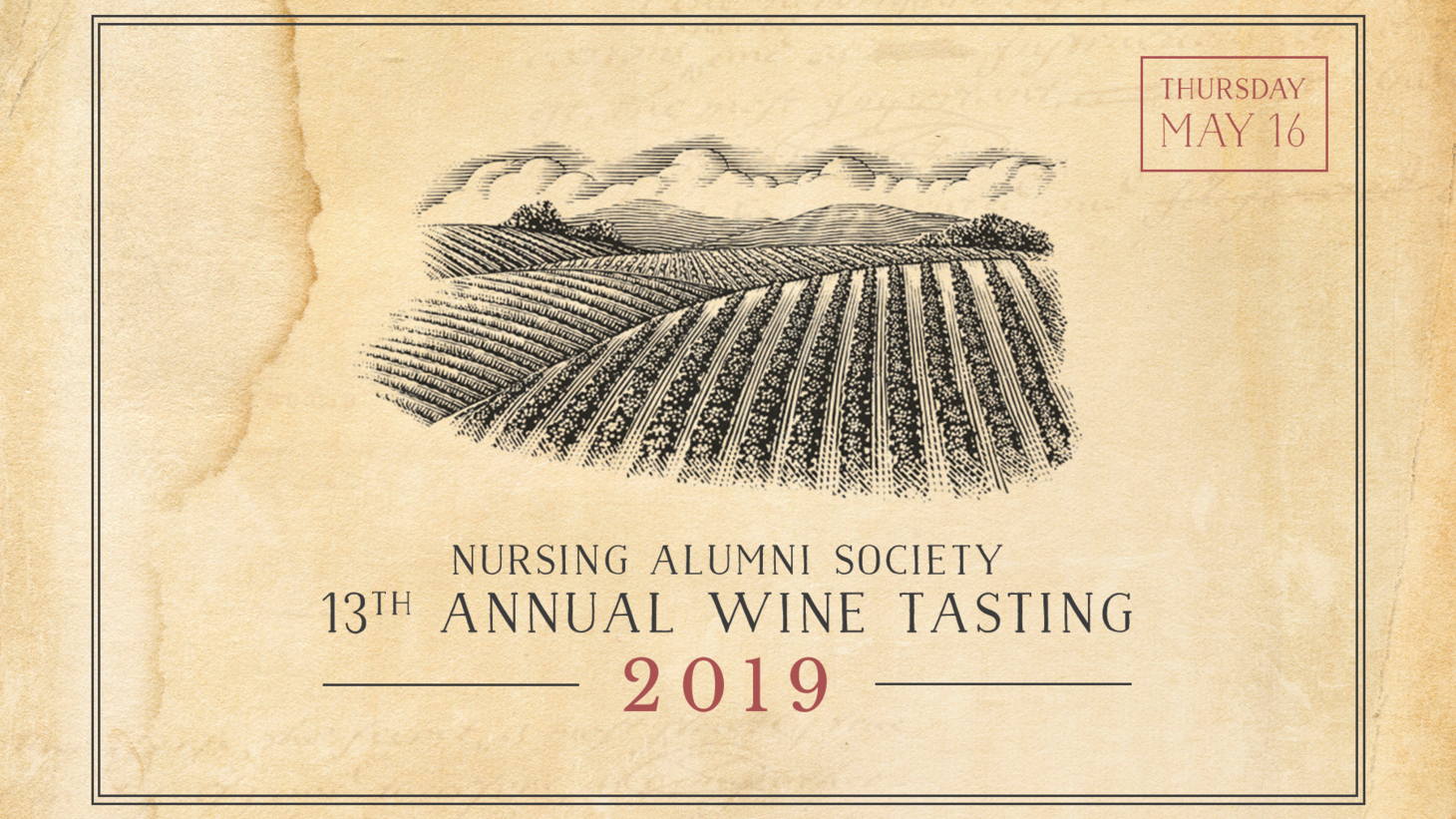 Event Details
Thursday, May 16, 2019
6:00 p.m.
The Grand Event Center
820 Goodale Blvd
Grandview Heights, Ohio 43212
Complimentary parking available in adjacent garage
The 13th Annual Nursing Alumni Society Wine Tasting will feature a flight of Californian wines and the Chef's Napa inspired menu, silent auction, wine pull, and 50/50 wine cork raffle. All proceeds benefit the College of Nursing Scholarship Fund.
Ticket Information
Ticket information and pricing will be posted soon.
Registration
Registration information will be posted in March 2019.
Questions?
Contact Colleen Pelasky, assistant director of alumni engagement, at pelasky.3@osu.edu or 614-688-2255.
Event Sponsors
Silent Auction Items