Featured Image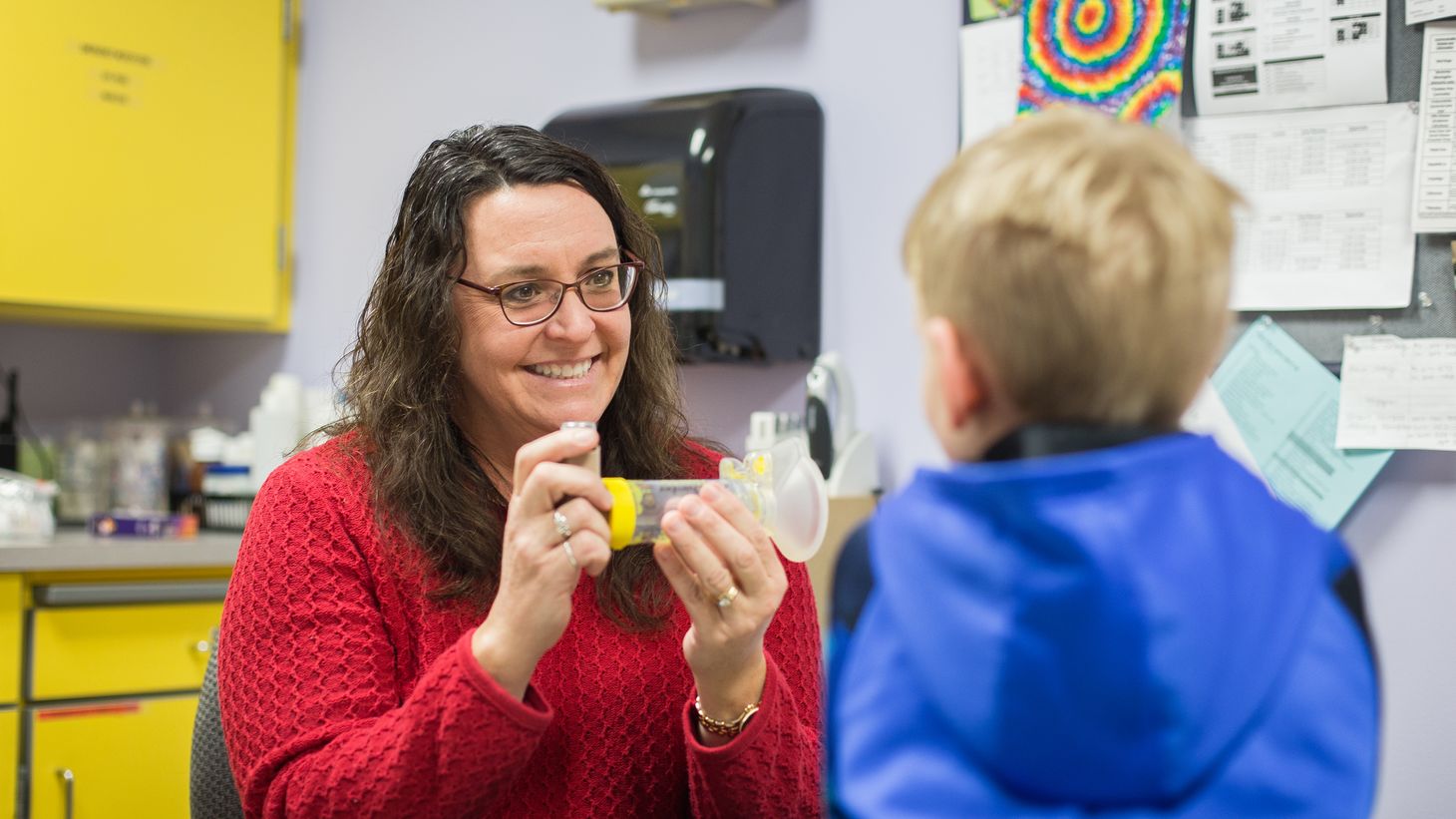 School Nurse Wellness Coordinator Certificate
Are you an Ohio Department of Education (ODE) licensed School Nurse looking to advance your knowledge, career and become recognized as a School Nurse Wellness Coordinator? Would you like to be a part of this groundbreaking certificate program and transform wellness in a school district? If your answer is yes, then our approved certificate program of preparation for the School Nurse Wellness Coordinator endorsement is perfect for you.
Our online School Nurse Wellness Coordinator certificate is the only approved program like this offered in Ohio. This certificate will prepare you for leadership opportunities and positions in health and wellness in your school district.
Through this certificate program, you will be prepared to:
Use a systems approach to provide leadership and coordination for the wellness of students and their families, school staff and the community at-large
Provide coordination of the school's health service delivery system
Provide emergency preparedness programming
Provide leadership with school staff, and collaboration with other pupil service personnel leaders and administrators
The certificate program includes five courses: four online graduate core courses and one practicum course, for a total of 13 graduate credit hours. At the completion of the program, you'll earn an academic certificate from The Ohio State University and then be eligible to apply to ODE for a School Nurse Wellness Coordinator endorsement.
Online program availability may vary by state. For more information on state authorization requirements and disclosures related to online programs and state licensing board contact information, please visit the State Authorization website.
Application Deadlines
Faculty
Our courses are instructed by world-renowned faculty with a focus on evidence-based practice, leadership and innovation as a school nurse, U.S. healthcare policy, ethical standards and more.