Featured Image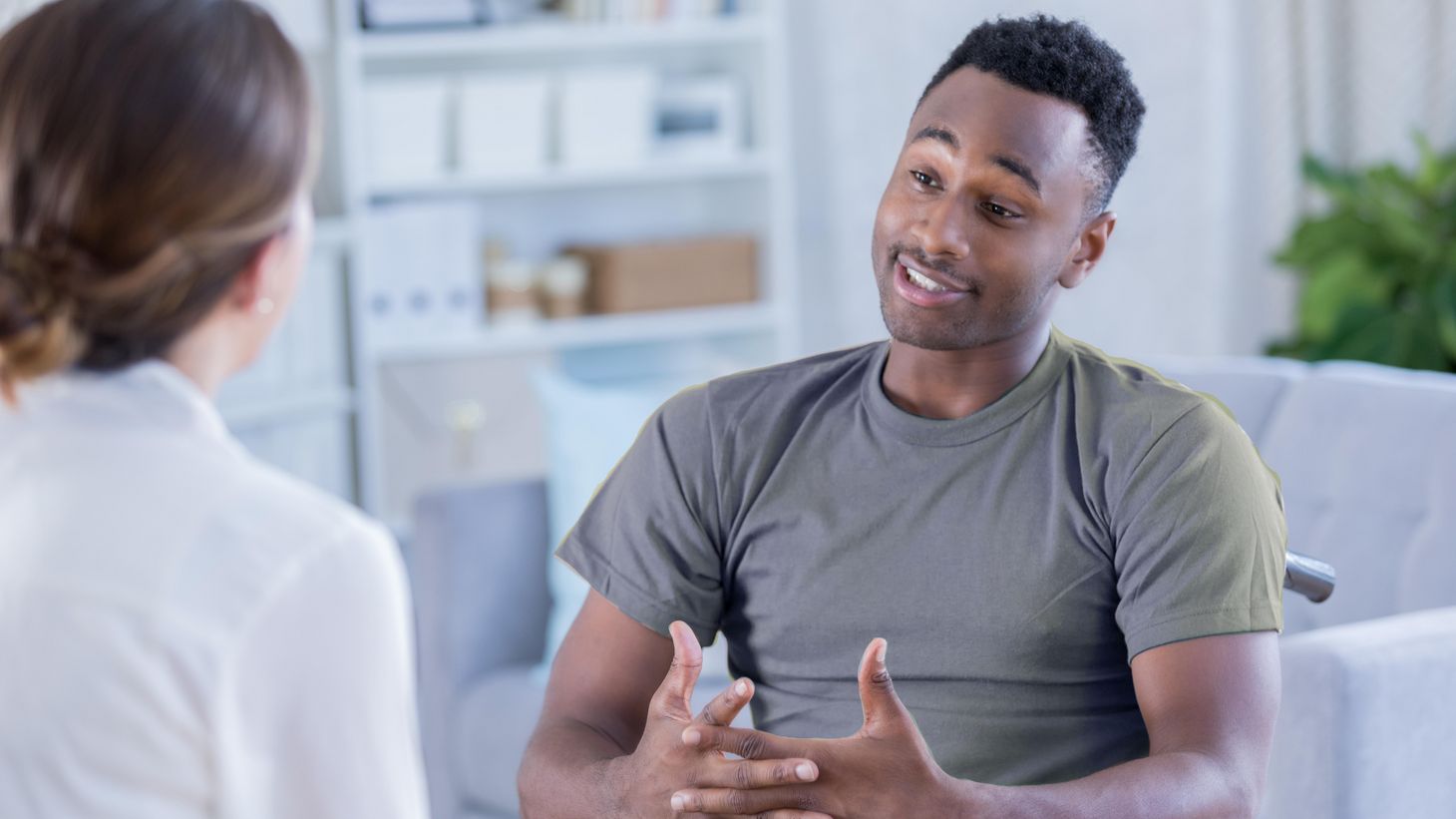 Nurse Coaching Graduate Certificate
Are you looking for better ways to help patients and families reach their health goals? Our Nurse Coaching certificate will allow you to take your practice to the next level.
Nurse coaching, a skilled, purposeful, results-oriented and structured client interaction for the purpose of helping clients achieve health and wellness goals, emphasizes collaborative partnership with the client. Nurse coaches promote and facilitate the growth, healing and well-being of the whole person by using coaching principles and holistic healing modalities that integrate body, mind, emotion, spirit and environment. Studies show improved patient outcomes when clinicians use coaching techniques.
Upon completion of the Nurse Coaching Graduate Certificate, you'll be prepared to use nurse coaching strategies in a variety of healthcare and community settings. You would also be eligible to seek certification as a Board-Certified Nurse Coach (NC-BC) from the American Holistic Nurses Credentialing Corporation (AHNCC). Please note to seek the NC-BC certification from AHNCC, you must successfully complete the Nurse Coaching certificate coursework and practicum and you must also have practiced as an RN full-time for two years or 4,000 hours part-time within the past five years. 
Through this certificate program, you will learn to:
Analyze the theoretical foundations and underlying assumptions of the nurse coaching paradigm and their implications for mobilizing internal strengths and external resources for sustainable lifestyle behavior change.
Analyze the self-care and self-awareness practices of the Nurse Coach as a foundation to support effective client coaching.
Apply evidence-based behavior change theories in the nurse-client coaching relationship to promote the self-efficacy for lifestyle behavior change to improve health.
Apply standards of Nurse Coaching best practices in establishing, maintaining and terminating the coaching relationship.
The certificate includes four courses with a 75 hour practicum for a total of 12 graduate credit hours. You can complete the certificate in as little as one calendar year. At the completion of the program, you will earn an academic certificate from The Ohio State University. 
Online program availability may vary by state. For more information on state authorization requirements and disclosures related to online programs and state licensing board contact information, please visit the State Authorization website.
Spring 2022
Opens: June 19, 2021
Deadline: November 1, 2021
Summer 2022
Opens: November 2, 2021
Deadline: March 1, 2022